Slot league tournament
Prize Pool
500 EUR + 1500 FS
tournament prizes
1

300 EUR

2

150 EUR

3

50 EUR

4 - 8

100FS

9 - 13

75FS

14 - 18

50FS

19 - 23

25FS

24 - 28

20FS

29 - 33

15FS

34 - 38

10FS

39 - 43

5FS
Slot league tournament
When you make bets in any slots, you automatically become a participant of the Slot league tournament.
A prize pool of €500 and 1500 free spins will be shared between 43 best players.
The winner is the one who bets on the largest amount. Let's go!
Conditions: 1 point = 1 euro bets and other currencies equivalent. Received prizes have wager requirments x3. Any limitations or exclusions on your account before the tournament ends will not let you to get a prize.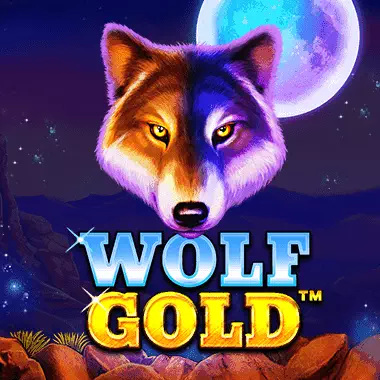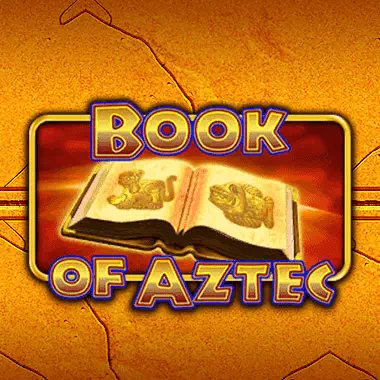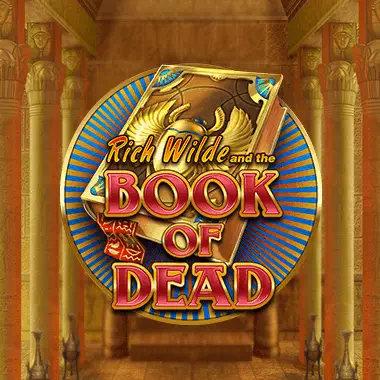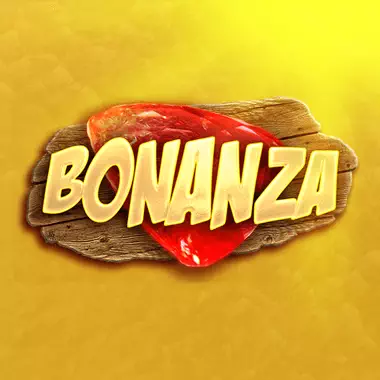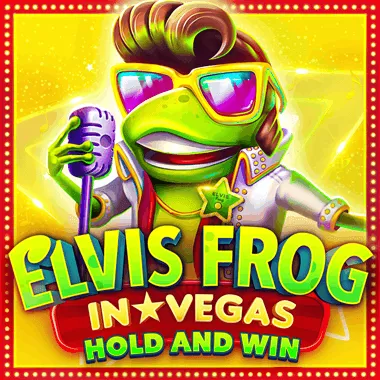 Elvis Frog in Vegas
bgaming
Age of the Gods: Furious Four
playtech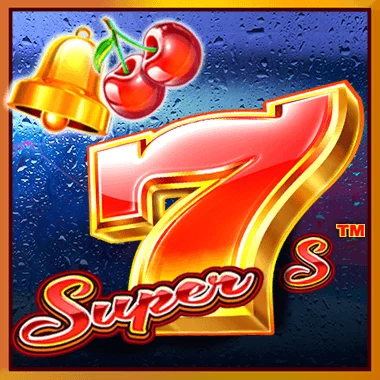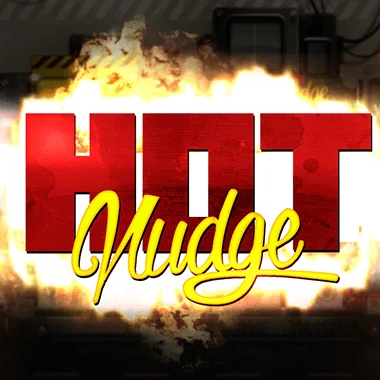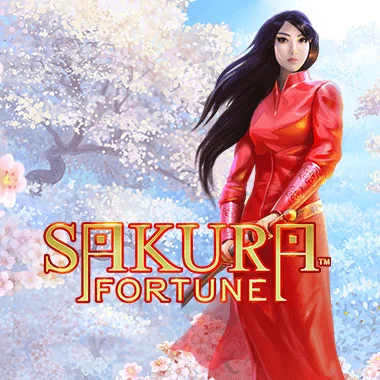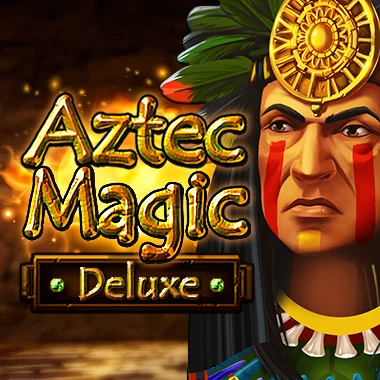 Aztec Magic Deluxe
bgaming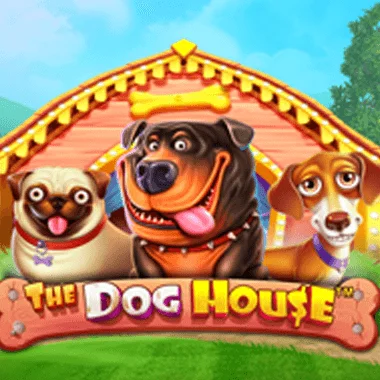 The Dog House
pragmaticplay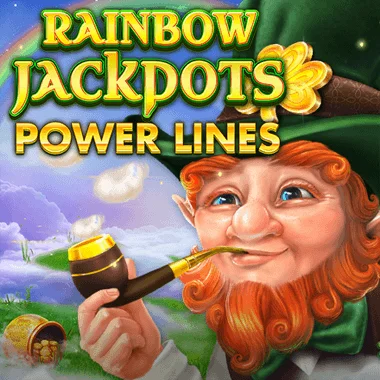 Rainbow Jackpots Power Lines
redtiger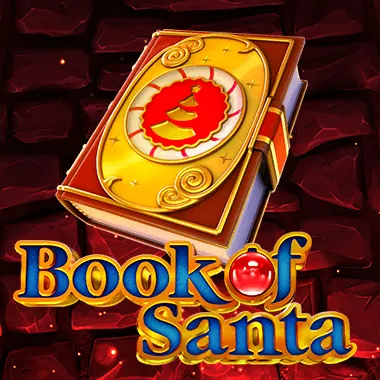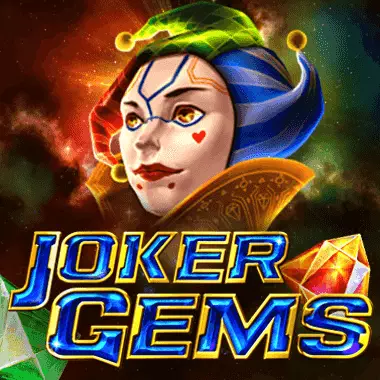 Current Leaderboard
| place | Player | Bets | Prizes |
| --- | --- | --- | --- |
| 1 | URSZ | 732584.25 | |
| 2 | Winston | 161587.70 | |
| 3 | Erhan | 161382.90 | |
| 4 | Susan | 143785.25 | |
| 5 | Luigi14 | 98891.30 | |
| 6 | Schipper | 70678.95 | |
| 7 | Alexander | 60864.50 | |
| 8 | Fleur | 48981.35 | |
| 9 | Dani | 48605.60 | |
| 10 | Sven | 33612.40 | |
| 11 | Bayramali | 31985.00 | |
| 12 | Tinus | 30992.10 | |
| 13 | Stefan | 30149.30 | |
| 14 | Anoeska | 28681.90 | |
| 15 | Mariusb78 | 26565.15 | |
| 16 | Marcha Cornelia | 26352.50 | |
| 17 | Janke | 24762.10 | |
| 18 | Max | 24567.00 | |
| 19 | Boy | 23344.40 | |
| 20 | Martin Gerrit | 22049.00 | |
| 21 | Maurice | 21895.80 | |
| 22 | Adamos | 21861.80 | |
| 23 | Marinus | 16548.90 | |
| 24 | Deyza2003 | 16353.35 | |
| 25 | Damy | 16205.40 | |
| 26 | Vlad | 14563.10 | |
| 27 | Bouke | 13278.00 | |
| 28 | Maximilian | 12857.00 | |
| 29 | Lars | 12655.25 | |
| 30 | Milan | 12520.30 | |
| 31 | Gforc@ | 12466.00 | |
| 32 | Alexander | 11047.30 | |
| 33 | Allen | 10634.00 | |
| 34 | Eva | 10383.60 | |
| 35 | Ferhat | 10376.75 | |
| 36 | German | 10100.13 | |
| 37 | Wali | 10002.86 | |
| 38 | Joker800 | 9518.90 | |
| 39 | henrik | 8725.91 | |
| 40 | Robin | 8697.80 | |
| 41 | Esther | 8470.00 | |
| 42 | Florian | 8453.90 | |
| 43 | Mariyana | 7979.50 | |